Mother's day is one of my favorite times of the year.  My family lives far away, so family gatherings are always special.  Last mother's day I planned a surprise trip to Tahoe.  This year, we are staying home.  Although my gift to my mother isn't as extravagant this year, I came up with creative ideas to celebrate my mom that I'm going to share in this post.
What are you doing on Mother's Day?  Not sure?  Check out my ideas for fun mother's day activities to celebrate.  These activities are great for adults and kids.  The best part?  You get cashback on all of these experiences.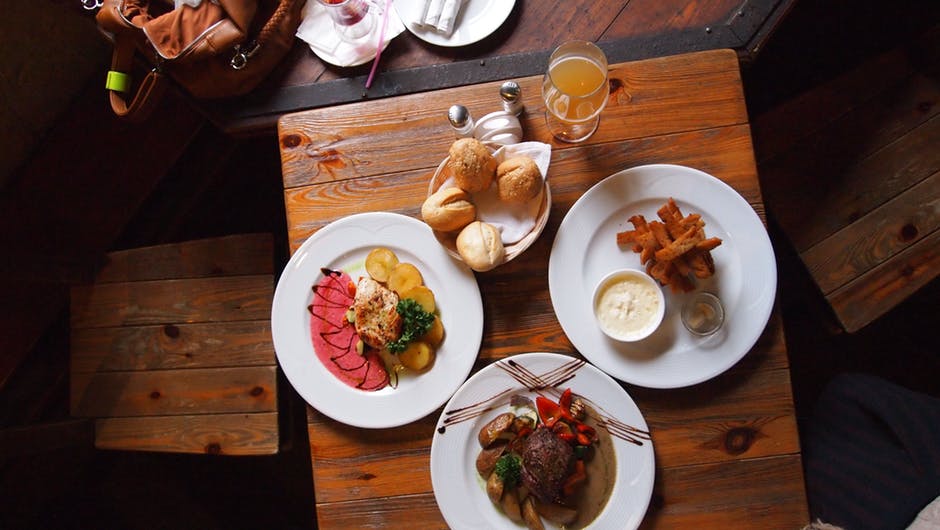 1. Treat your mother to dinner – Take your mom to a fun night out at her favorite restaurant.  Restaurant.com is a great site for saving at local restaurants.  Alternatively, consider one of Darden Restaurants' brands such as Olive Garden, LongHorn Steakhouse, and Cheddar Scratch Kitchen.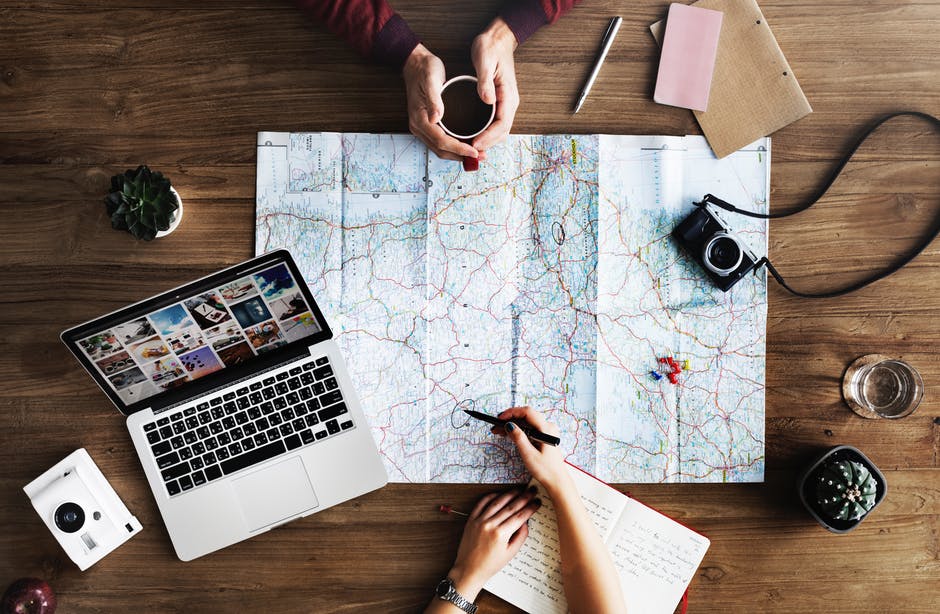 2. Go on a trip – If you have the budget, consider going on a trip to celebrate mother's day.  You can go on a trip with your mom or give her dream vacation as a gift.  Even if the getaway is to a nearby city, the relaxing weekend will be enough to unwind.  Get some inspiration at Expedia and Priceline.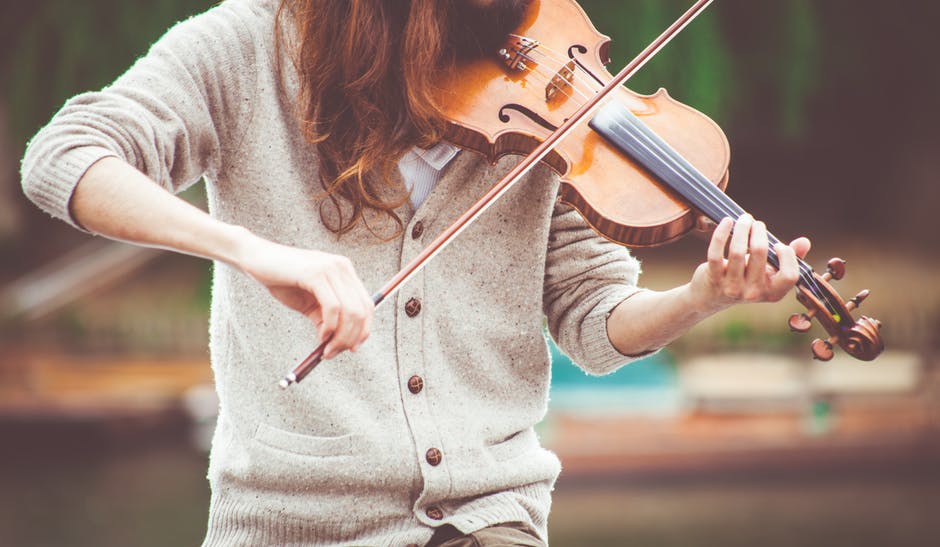 3. Go to a show, tour, or event – Whether she's an Elton John fan or loves Cirque du Soleil, a fun night out is a great way to celebrate your mother.  Check out local events near your house at Ticket City, Ticket Liquidator, Ticket Network, Ticket Counter.  Busch Gardens is another fun idea for mother's day.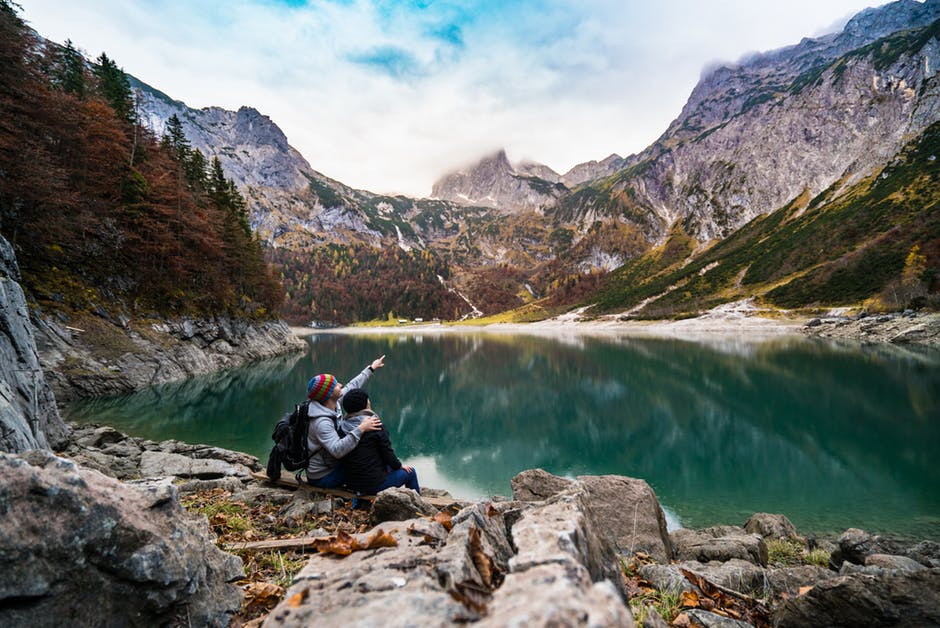 4. Take a hike – If your mom loves outdoor activities, take a hike in a nearby park.  If she isn't fond of hikes, you can go to a local park and enjoy a picnic.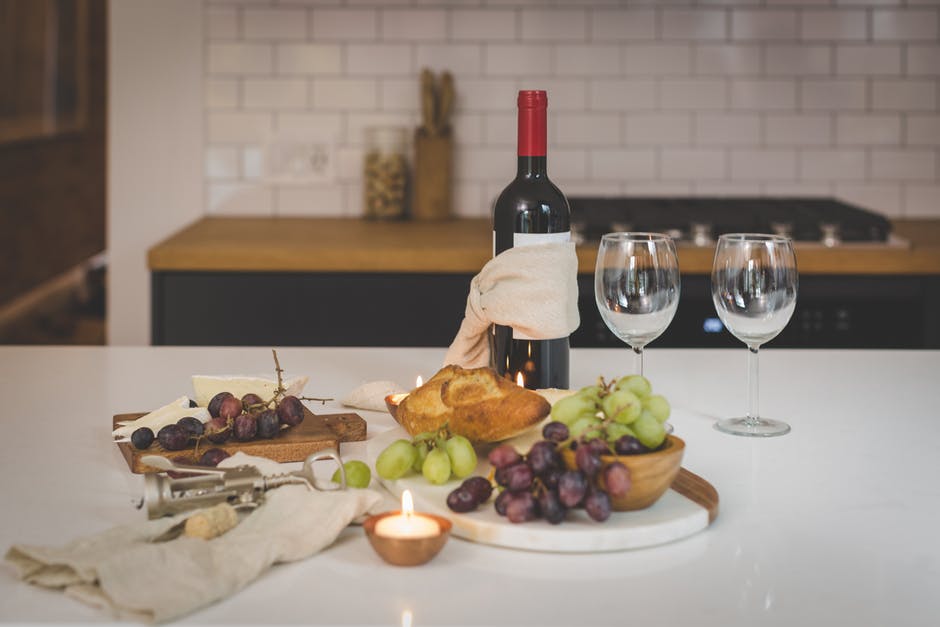 5. Visit a winery – If you live near a winery, take the day off to drink some wine!  Check out Groupon for deals and ideas of where to go.  You don't have to live in Europe to enjoy great wine!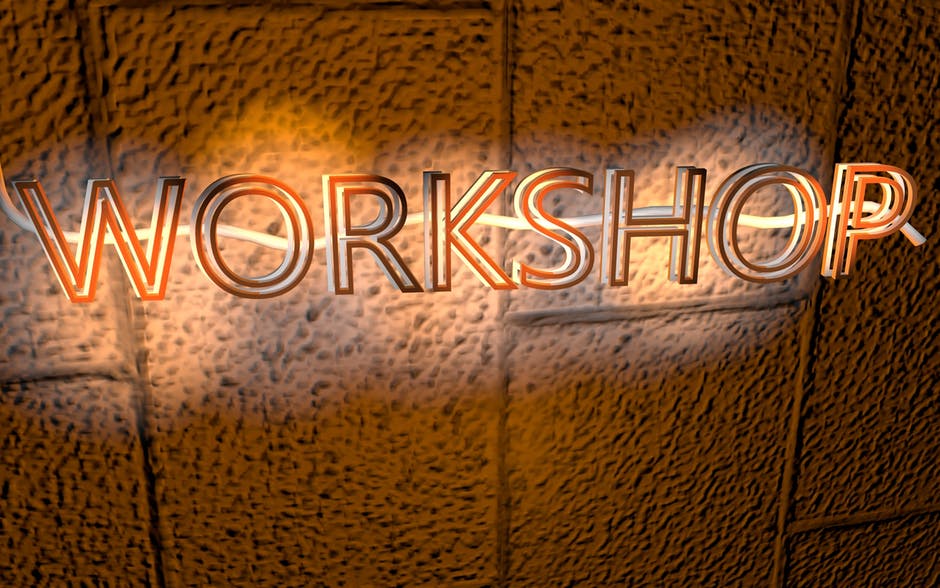 6. Take a class together – If you have the budget, take a class about cooking, sewing, or anything else that might interest you!  In addition to learning something new, it'll be even more special because you are together.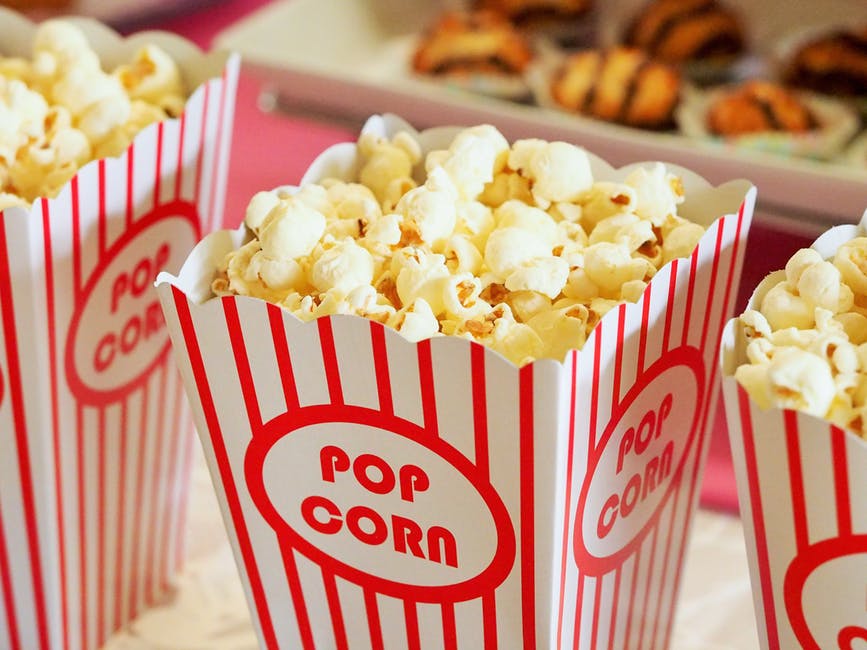 7. Watch a movie – Whether you go to the movies or watch something at home, this will be a great activity to relax.  In addition, a family movie is perfect to include the kids.  For the older folks, I recommend Lady Bird, which is a mother-daughter movie. Don't forget the popcorn!  Here is a list of movies to watch with your mom on her day.  If you go to the movies, get your tickets at Fandango.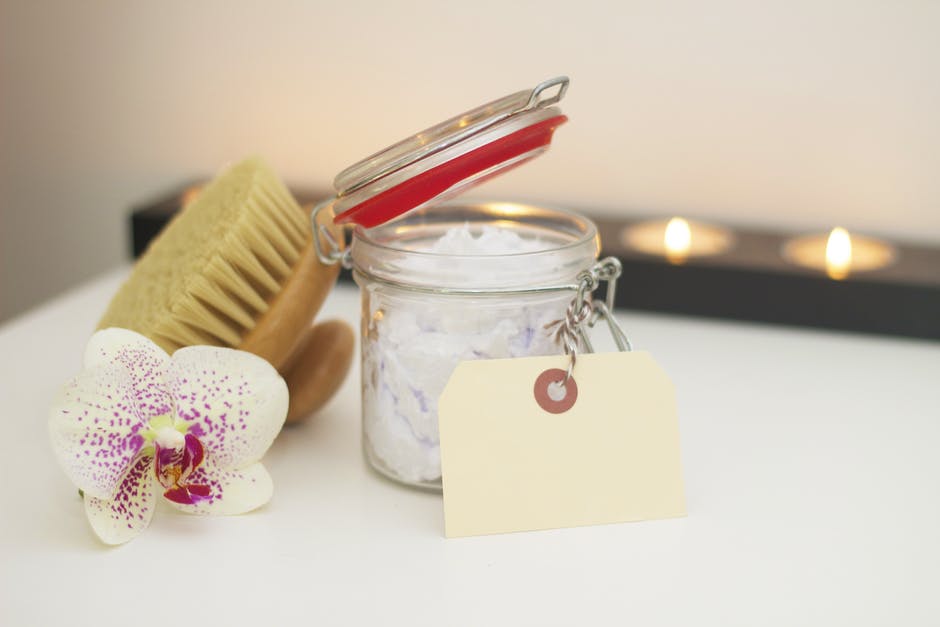 8. Take your mom to the spa –  Fun activities can be more meaningful than presents.  You can either go to the spa with her or give her a gift card.  Either way, she will feel pampered and special.  Grandma can come along too! I recommend Spa and Wellness since they offer a variety of relaxing treatments.  Click here to learn more.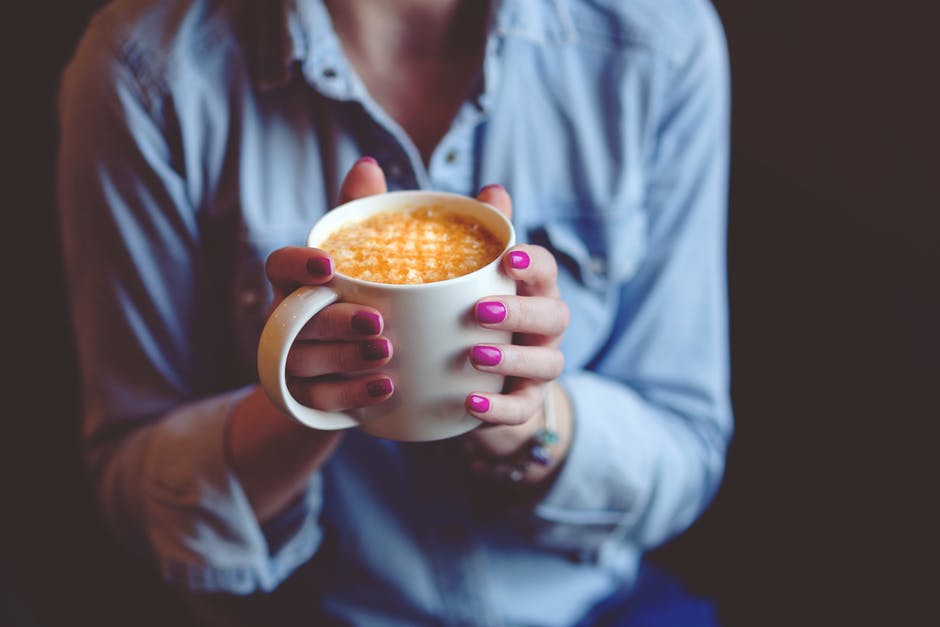 9. Get your nails done –  Pamper your mom by taking her to get her nails done.  After all, mother's day is all about her!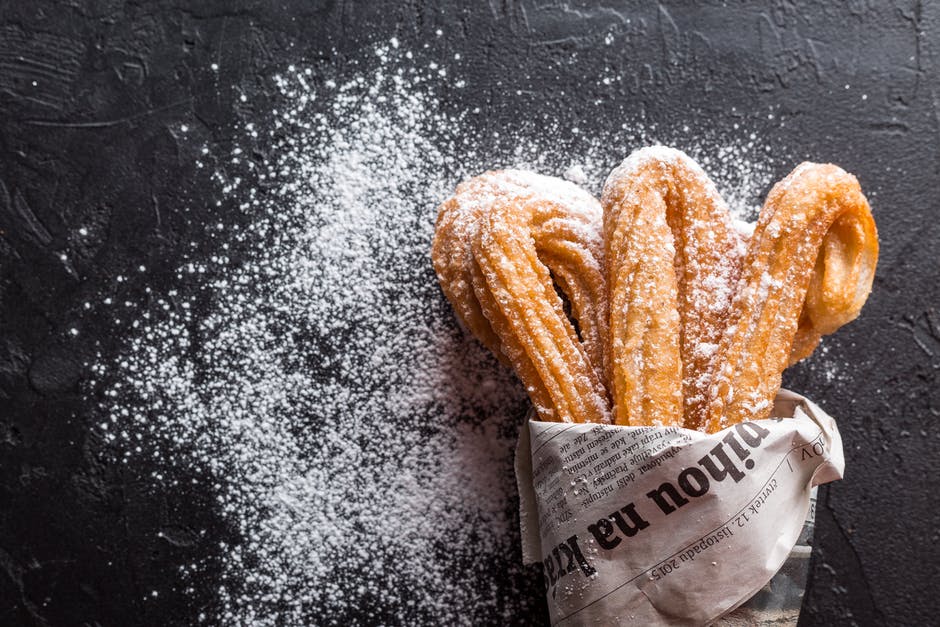 10. Bake with your mom – This is another fun activity that is perfect to include the kids.  Foodstirs has the best baking kits and recipes.  Brownies are always a good idea!
No matter what you do on this special day, the important thing is to spend time with your mother.  Make it all about her.  Spoil her with breakfast in bed and anything else that she likes.  Do you have a special tradition on mother's day?  Let me know in the comments below.
This article has affiliate links.  To read Lemoney's terms and conditions click here.